Watford City Electrical Supplies
Whether you need to make a simple electrical repair or you're installing a new fixture, Badlands Do It Best Hardware is your one-stop shop for electrical supplies in Watford City, ND. You'll find a huge assortment of supplies for every need, with the affordable prices and friendly service you've come to
know and trust.
Electrical Supplies and Components
We're the trusted resource for electrical parts and electrical wiring in Watford City, ND, stocking thousands of components and products for any and all electrical projects. From rewiring to brand-new installations, we can help you find exactly what you need. Here's just a sample of what you'll find in our shop every day:
Breakers and fuses
Cabling, wiring and related accessories
Conduit and fittings
Cords, outlets and accessories
Tools for all Electrical Jobs
Many electrical jobs require a specialty set of tools. Luckily, we have everything you need right in our shop. Our staff includes knowledgeable experts who can point you in the right direction, answering any questions you may have about the tools we carry. Our selection includes, but is not limited to:
Pliers
Crimping tools
Wire strippers
Cable cutting tools
Conduit bending tools and levels
Cable rippers
Linesman's pliers
Electrical tape
Electrical testing equipment
Depthfinders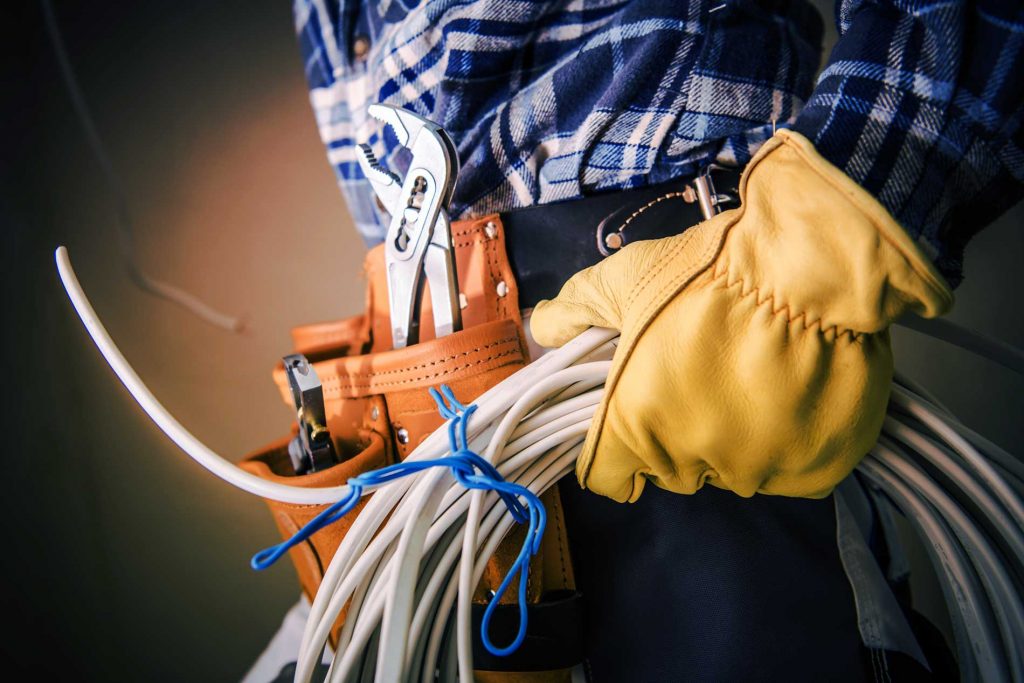 Tackle Electrical Jobs, Big and Small
Badlands Do It Best Hardware has the tools and equipment you need for any upcoming electrical project. Whether you're rewiring a home or adding a new light fixture, our helpful team can guide you to the right products to make your job easier.
Call us today at 701-842-3342 to learn more about our wide-ranging electrical supply selection.