Plumbing Supplies in Watford City, ND
Plumbing problems can be a huge hassle but finding the right equipment for the job isn't when you rely on Badlands Do It Best Hardware. Our friendly Watford City, ND shop carries quality plumbing supplies to help you handle any repair or maintenance job, and our team of experts can guide you to the right equipment for the task at hand.
Whether you're working on the plumbing at a home or business, you need plumbing supplies you can trust. Our selection of name-brand plumbing tools and equipment helps contractors and DIY-ers alike complete a wide range of plumbing tasks, and we offer great prices so that you get the most for your money every time you shop with us.
Plumbing Tools and Supply Sales
Our selection of top-quality plumbing supplies and plumbing tools is the best you'll find in Watford City, McKenzie County, Shafer, Arnegard, and Alexander, ND. We make it easy for you to find exactly what you're looking for, helping you get in and out so you can get the job done quickly. Feel free to ask our friendly staff to direct you to the products you need for any job. We have you covered whether you're making a simple repair or you're giving your bathrooms or kitchens an upgrade.
Faucet and drain products
Pipes and pipe insulation
Gaskets and fittings
Pumps and accessories
Connectors and supply lines
Seals and repair products
Water barrier products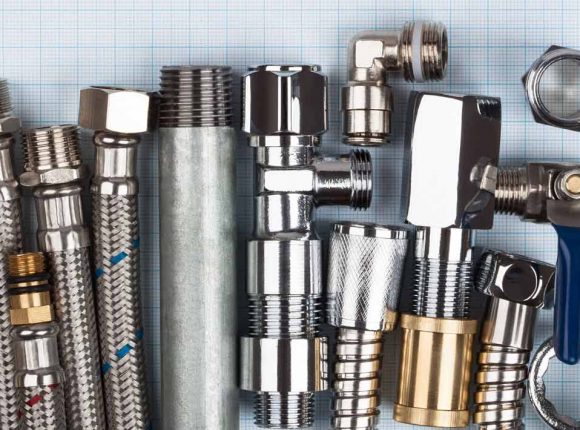 Helping You Handle Any Plumbing Task
Badlands Do It Best Hardware has the plumbing tools and supplies you need to tackle any type of plumbing repair or maintenance project. Our friendly staff is ready to help you find exactly what you need – with our selection, we guarantee we'll have what you're looking for.
Contact us today at 701-842-3342 to learn more about our selection of plumbing and electrical supplies.